The highly anticipated 133th Canton Fair is set to open its doors on Saturday, April 15, and as one of the leading companies in the pool equipment, outdoor spa, and sauna equipment industry, our company Kasdaly has already set up the impressive exhibition booth, eagerly awaiting visitors and potential clients. With our strong commitment to providing top-quality products and excellent customer service, Kasdaly company has made a name for itself in the competitive leisure and wellness industry.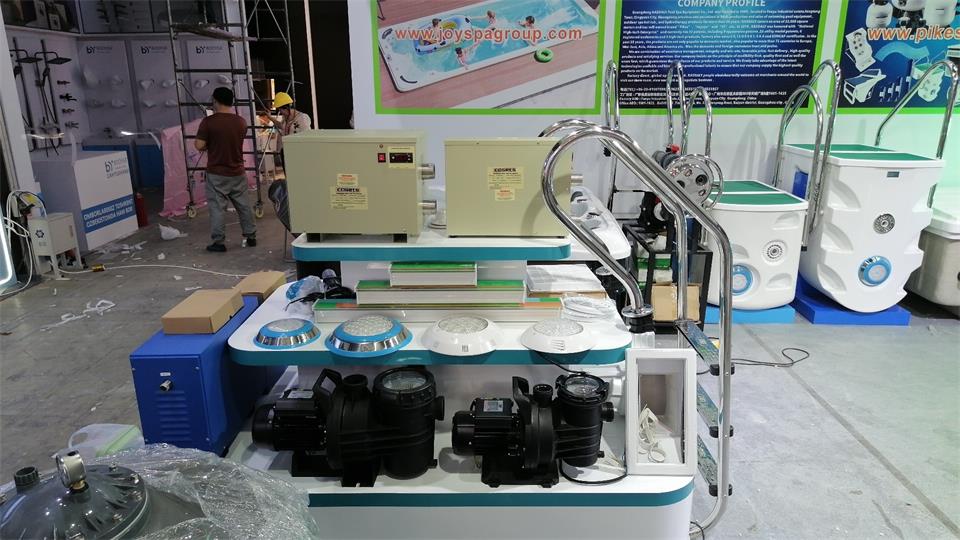 A Premier Event for Global Trade
As one of the largest and most comprehensive trade fairs in China, the Canton Fair, formally known as the China Import and Export Fair, attracts thousands of businesses from all over the world, offering a unique platform for global trade and communication. This year's event will be no exception, with tens of thousands of exhibitors and buyers expected to attend the two-week event in Guangzhou.
Showcasing a Wide Range of High-Quality Products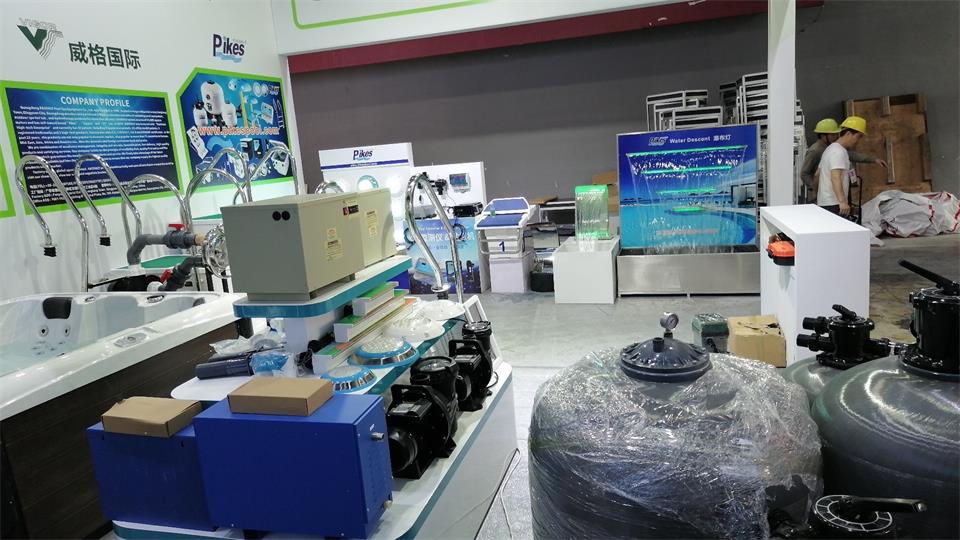 Our company's booth will feature a diverse selection of their top-selling products, including cutting-edge pool equipment, luxurious outdoor spa equipment, and state-of-the-art sauna equipment. Visitors will have the opportunity to see the products in action, ask questions, and even place orders on the spot. Our company's friendly and knowledgeable staff will be on hand to provide expert advice and guidance throughout the event.
Building Strong Relationships with Clients and Industry Partners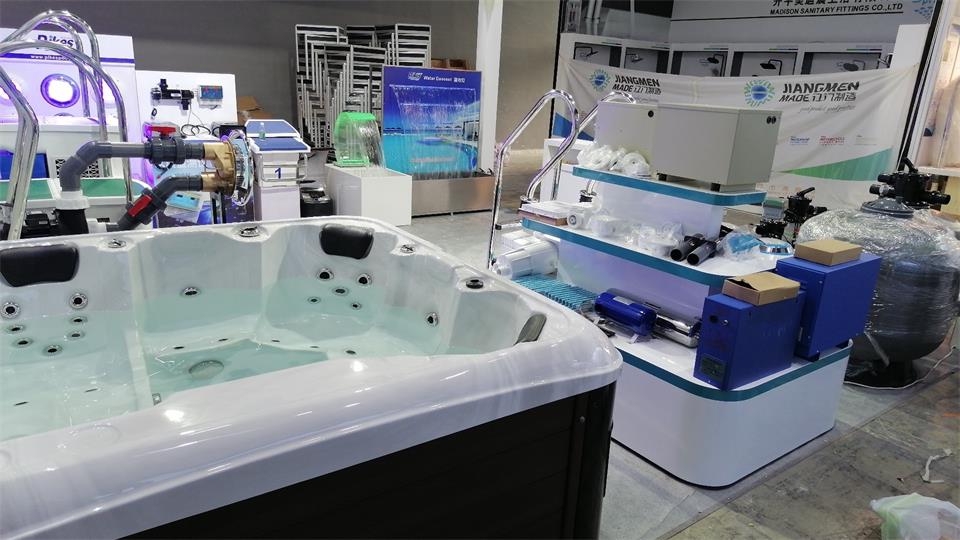 In addition to showcasing their products, our company will also use the Canton Fair as an opportunity to strengthen relationships with their existing clients, as well as forge new partnerships with potential customers and suppliers. With a focus on delivering exceptional customer service, our company's representatives will be ready to answer any questions and address any concerns that visitors may have.
A Boost of Energy for the Team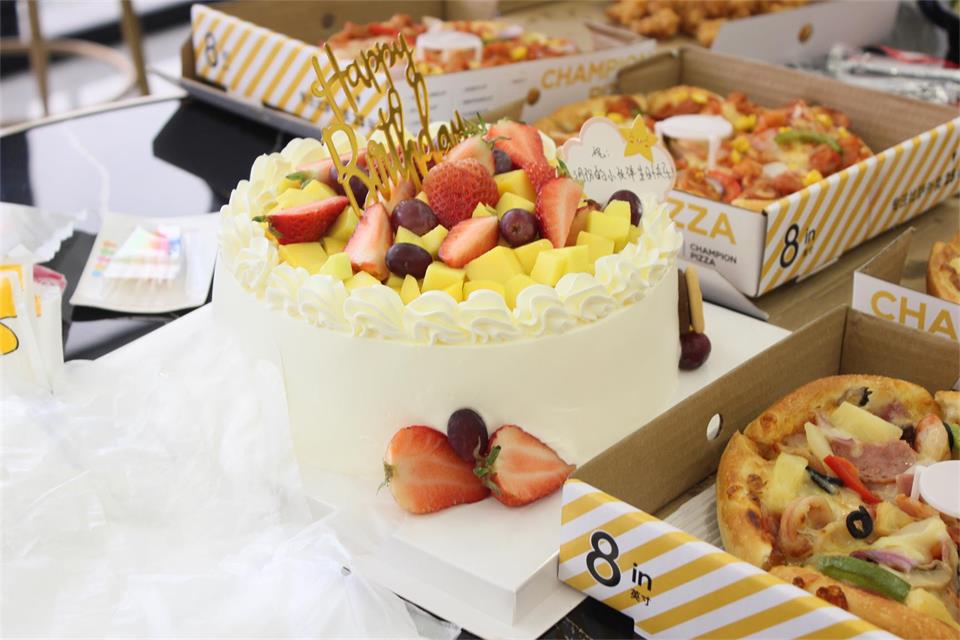 To kick off the eventful weekend and give a morale boost to our participating colleagues, our company organized a delightful afternoon tea gathering on April 14. This casual yet intimate event allowed the team members to relax, enjoy some delicious refreshments, and share their excitement and anticipation for the upcoming Canton Fair.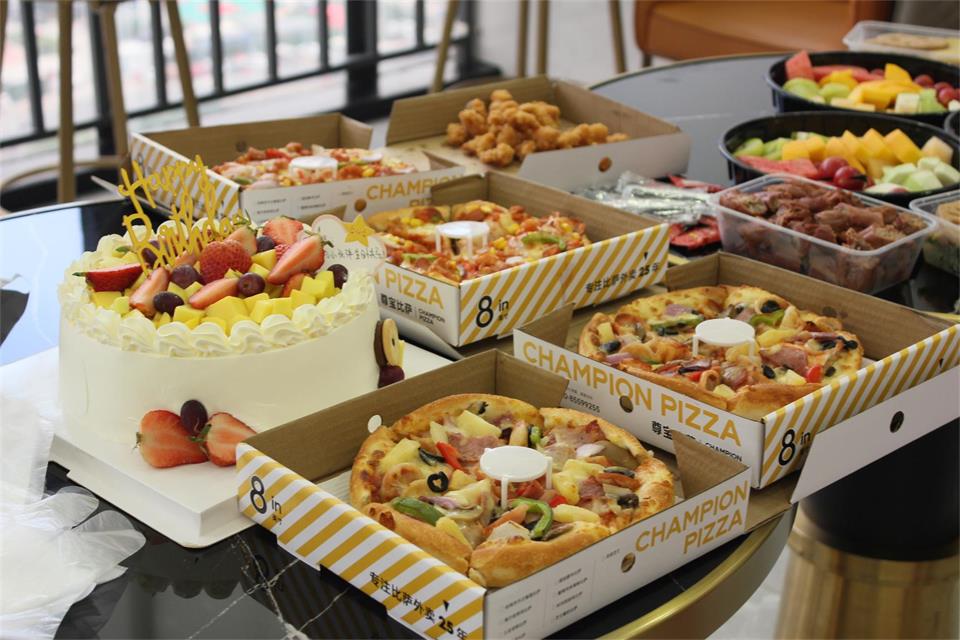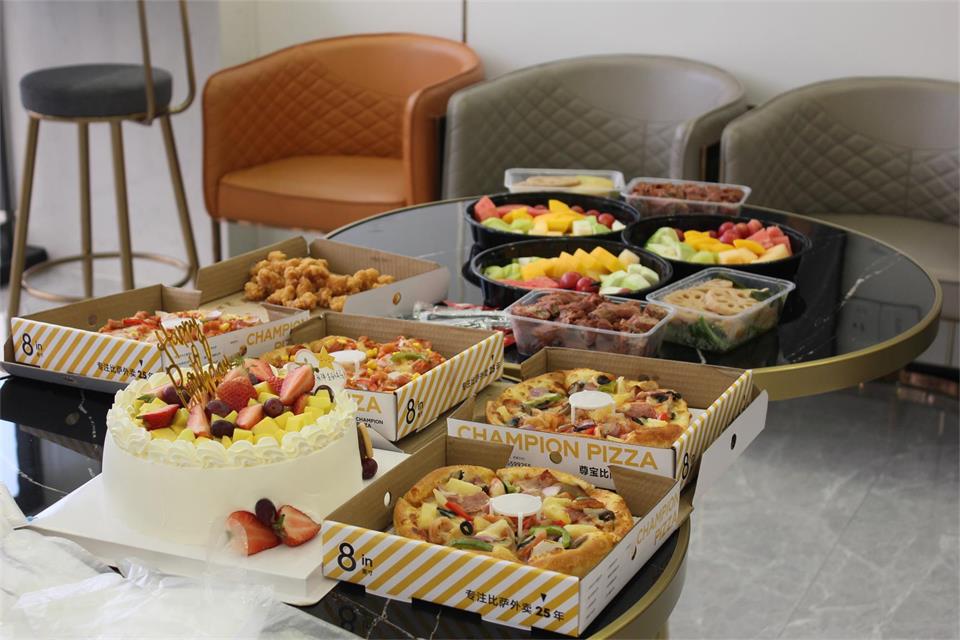 A Platform for Growth and Expansion
As one of the most prestigious trade events in the world, the Canton Fair provides a unique opportunity for businesses to showcase their products, connect with potential clients, and tap into new markets. Our company has high expectations for this year's event, aiming to not only increase sales but also expand its global reach and establish itself as a leader in the pool, outdoor spa, and sauna equipment industry.
In conclusion, the upcoming 133th Canton Fair is an exciting opportunity for our company to showcase its innovative and high-quality products in the pool equipment, outdoor spa, and sauna equipment sectors. With their booth already set up and our team energized and ready to go, the company looks forward to welcoming visitors and potential clients, as well as further solidifying its reputation as a leader in the leisure and wellness industry.
For more information, visit our company's website at

www.pikespool.com

or contact our customer service team at sales12@pikespool.com.